3 Online Marketing Lessons from Will, Kate & George
---
In the eyes of countless fans, the Royal Family is the essence of perfection. Their smiles are dazzling, their outfits are flawless, and their attitudes are genuine and humble. Their positive image, in part, is the result of truly effective marketing. Here are 3 applicable marketing lessons we can all learn from their success:
1. Photos gain a lot of attention.
The old saying, "A picture's worth a thousand words" certainly rings true when it comes to the Royal Family. For proof, check out the  Royals tab on People Magazine's website. The top stories are, "12 Photos of the Royal Family You Have to See Today," and "Will & Kate's Tour De 'Force'" with a "See Photos" link (versus "Read More"). Not only that, there is a side bar running the entire length of the page with links to dozens of photo albums.
While text-only Twitter posts about their ongoing Australia trip earned an average of 30-60 favorites, posts including an image received upwards of 100 favorites.
Photos of baby George are the most popular. A photo shown below of the trio enjoying a trip to the Taronga Zoo received a whopping 992 favorites and 593 retweets.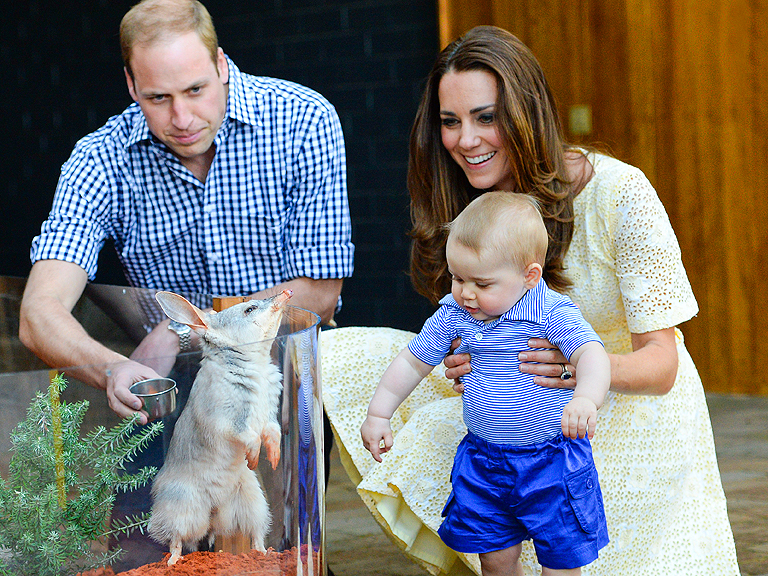 What this means for you: Social media posts that include images typically gain more attention than those that contain only text Try sharing a few posts that include photos this week on your business' social profiles. Track how your audience responds and compare the level of engagement with what you've received on previous posts.
2. Quality content over quantity.
When photos of the Royal family are released to the public, the official photographers present only the best of the best. The Royal Wedding album on People.com contains a mere 15 photos. This short but captivating album provides a taste of the wedding's story without overwhelming viewers with too many images.
What this means for you: The attention span of your audience is short,especially when dealing with online marketing. This includes blogs, social media and even website content. Keep your content short, sweet and to the point so that you don't lose your audience before conveying the main message.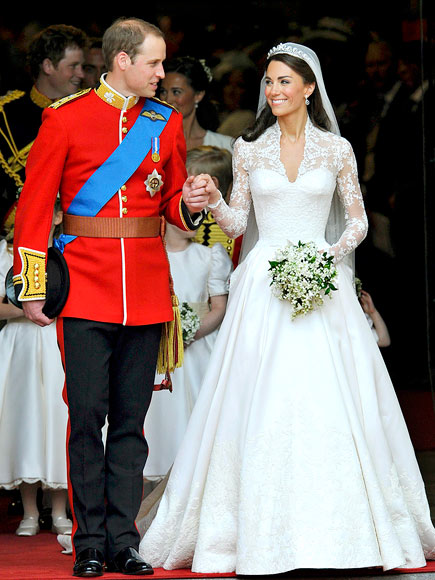 3. Keep messaging positive.
Have you ever seen a picture of Kate and Will not smiling or looking delightful? It's not likely. BuckinghamPalace strives to project the most positive image possible for the Duke and Duchess, which is why they appear attractive, humble, genuine and approachable in every picture. And as a result, the public adores them.
What this means for you: Fans will respond better to a company that embodies the same pleasant, authentic and approachable characteristics that we from the Royal Family. Responding to clients' dissatisfaction, thanking them for positive comments and being transparent are all beneficial practices that will go a long way.
Which of these hints was most helpful to you? Let us know in the comments below!
---
Mworks740 • April 24, 2014

Posted in these categories:

Marketing Tips

With these tags:

brand, Branding, content marketing, marketing, marketing tips, online marketing tips, Royal Family, Royals, social media, social media marketing, Social Media Marketing Tips, twitter, Will and Kate
---
Keep Reading...
---